Custom Niche Edits
Our custom Niche Edits are contextual anchor links that are placed into pre-existing high quality content on websites Google already loves. Saving you time and money as these sites have already been indexed on all the popular search engines. Giving you unprecedented ranking power at an affordable cost.
Permanent Contextual Placements; No Rented Links
High Quality Domains with Powerful Metrics
Aged Sites with Real Authority
Proven Highly Effective For All SEO Campaigns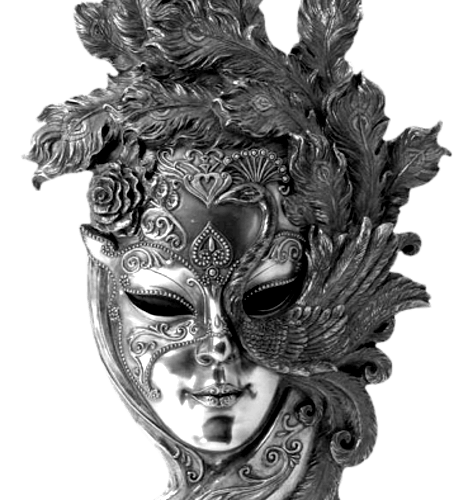 The Real Deal
These are not spam websites or PBN's. We have built up relationships with 1000's of websites over the years. These are sites Google already loves with real traffic and solid authority. Your niche-edit backlink will be placed a piece of content people are actually reading.
Unlike some, we aren't here to sell you hacked or spammy links that will be removed almost immediately. These are real sites that are ranking well with Google that people actually visit.
Rank Boosting on a Budget
The best part about these links is you are placing links in pre-existing content. This cuts down dramatically on cost and is a cheaper alternative to our traditional outreach services. Best of all we are always looking for the best possible placements.
If we have the ability to place your niche edit backlinks on a site with a higher RD than you ordered, we will!
How It Works
Place an Order
Select the niche edit package you would like, then enter your website and target keyword. Once your order has been placed our team will begin work on your placements.
Content Creation & Publishing
Our team will research a high quality niche edit placement for your website. We will then work with the webmaster to place your anchor text within an existing article.
White Label Report
After your custom niche edit is published, we will upload a 100% white label report to your client dashboard to use for yourself or clients.
How To Order
Step 1: Select the base RD metric for your link placements.
RD100+
Starting at
$89/each
RD400+
Starting at
$167/each
RD1000+
Starting at
$297/each
RD2000+
Starting at
$497/each
Frequently Asked Questions
—
What is the TAT?
Turn around time is approximately between 25 to 35 days, this will depend on availability of appropriate placements and demand.
—
What niches are accepted?
We can work with clients across all niches.
—
Are these rented or temporary links?
No, these are permanent placements on existing aged websites.
—
Are these blog network links?
No, this is not a blog network. Your links will be placed on existing contextual articles that have been proven in the eyes of search engines on unique properties across a network of webmasters we have worked with for years.
—
Do you offer refunds?
You can request a refund up to 24 hours after placing an order. Once the order has been confirmed and work started a refund will not be granted. If we are unable to deliver or meet the specifications on your order, we will process a full refund.