Link Diversity Packages
Marketing Outreach and Editorial Links are powerful pieces in the game of SEO chess, but to advance your game you will need the help of pawns. This is where Link Diversity Packages come in. We will place your website on a large variety of web properties including Image, Video, Blog, and Social sharing sites.
No Automation! Each Property is Hand Crafted
Full Detail Report Each Month
Niche Targeted Link Diversity
Proven Highly Effective For All SEO Campaigns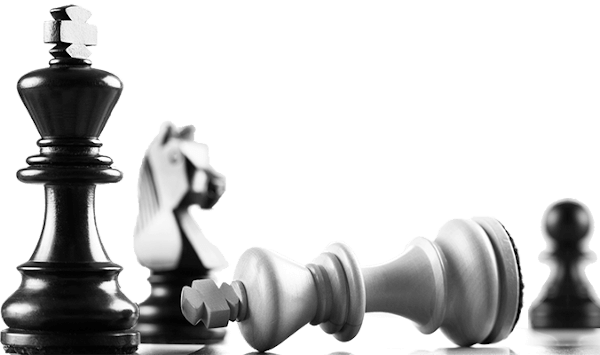 Link Diversity Package Pricing
Deluxe Diversity Package
$388
10 Web 2.0 Blogs
10 Image Shares
10 Audio Shares
10 Video Shares
20 High Metric Posts
15 Alexa Top Ranked Links
15 Q&A Style Links
15 Business Citations
15 PDF Shares
25 Brand Promotion Links
100 Social Signals
Premium Diversity Package
$488
15 Web 2.0 Blogs
15 Image Shares
15 Audio Shares
15 Video Shares
35 High Metric Posts
20 Alexa Top Ranked Links
20 Q&A Style Links
20 Business Citations
20 PDF Shares
30 Brand Promotion Links
160 Social Signals
Standard Diversity Package
$288
5 Web 2.0 Blogs
5 Image Shares
5 Audio Shares
5 Video Shares
10 High Metric Posts
10 Alexa Top Ranked Links
10 Q&A Style Links
10 Business Citations
10 PDF Shares
15 Brand Promotion Links
60 Social Signals
Frequently Asked Questions
—
What is the TAT?
Turn around time can vary as this is custom outreach tailored to your website. Typically, an average TAT is 15 days from order to completion. We strive to publish your outreach guest post as quickly as possible.
—
Do you have any examples of placements?
We do! Please keep in mind this is a small preview of the types of placements we provide. We can cater to nearly any niche and will work with you to find the best placement possible.
—
Will these backlinks help my site rank higher?
Our marketing outreach uses only niche-specific backlinks from high-quality domains and relevant blogs in your niche to promote your content. That means better quality backlinks and higher rankings for you.
—
How does my content get promoted?
We place our outreach content on legitimate, active domains with real visitors and no spammy articles. Our marketing outreach covers a variety of metrics, including Domain Authority, a leading search engine ranking score predictor.
—
How can I be sure I'm getting quality content?
Our editors will craft high-quality, information-rich content for your website or product to ensure the best engagement and search engine optimization. Then, we'll place your curated content on niche-relevant websites with high-quality, real traffic, and high-ranking metrics. That brings authentic referral traffic from your target audience to your site.