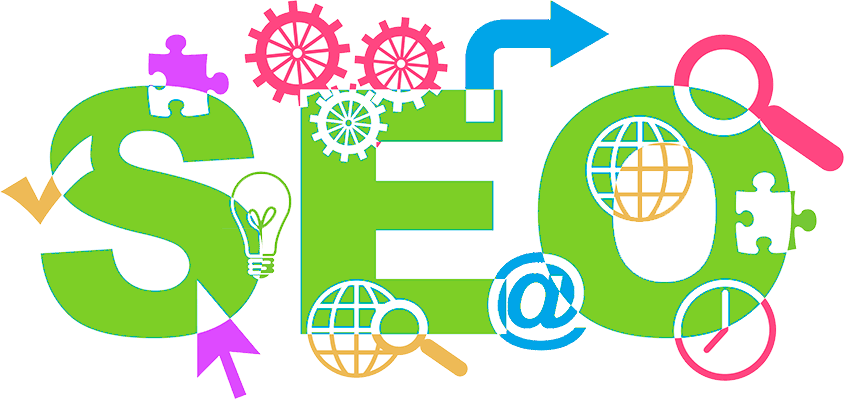 Does SEO Really Matter Anymore?
Published on
Time to Read: 4 minutes
You need your company website to appear on the first page of Google searches. Without a decent ranking on the first page, customers will skip your site and buy elsewhere. With every business competing for that same #1 spot, how can you set yourself apart? How can you beat the competition in search engine optimization? Does SEO even matter anymore?
The short answer is, yes. You will need an ongoing SEO strategy and campaign to compete in organic search results. How you craft and execute this strategy will change often and sometimes even a few times a year. Google often tweaks their algorithms, and it can be difficult to stay up-to-date with all the latest trends and best practices. Here are three current goals you need to keep in mind that will set you apart from your competition.
Your Content Can't Suck
When SEO first became a mainstream topic, copywriters around the world took notice. They started padding every article with as many relevant keywords as possible. This often led to content with poor readability and lacking useful information to the reader.
Search engines today will detect and penalize keyword stuffing. Google's algorithm now puts more weight on well written and optimized content. Take the time to check your content for overuse of keywords and use tools such as Hemingway Editor to check your content readability.
!Not everything is graded by algorithms. Google contracts companies with thousands of employees to manually read and evaluate content on top search results.
It's important to write for your audience and not the computer analyzing your website. If you're looking to increase the rank position of a particular page, try interlinking your content. We recommend using other articles on your website to link to your internal page using the keyword(s) you are targeting. Try to limit to no more than two internal links per article. An example of this practice can be seen in the next section.
Backlinks, Backlinks, Backlinks
One of the ways that Google determines quality content is by analyzing the backlinks. If you are a furniture manufacturer and write a great blog post about preventing bed bugs other sources might reference this post. Complementary businesses, such as furniture stores are more likely to share your content. The more places this content gets linked, the higher it'll climb in the Google search ranks.
It's important to note that backlinked content should come from a variety of sources and domains. That is to say, one website cannot link that same blog several times and give your search engine ranking a boost. It takes several different websites linking to that same piece of content to improve your SEO. Our Link Diversity Packages create a range of backlinks from many unique sources.
Lower Your Bounce Rate
What's a bounce rate? It's a measure of the time people spend on your website. If your site has a high bounce rate, then people tend to open your content and leave without visiting another page on your website. If your site has a low bounce rate, then people tend to be interested when they open your content and stay to read more.
It's speculated that bounce rate plays a part in search engine ranking position. Since this metric can only be tracked by Google if you use their Google Analytics script the weight of this factor might be much lower than assumed. It is still a fantastic metric to determine the quality of your content, targeted demographic, and structure of your website. Making sure to interlink content allowing your readers to find new articles to read and stay engaged.
Are you struggling to improve your search engine results? don't worry. Take a look at the three points discussed to analyze your SEO campaign and identify problems. As repeated ad naseum; Content is King. Quality backlinks would be your Queen. If you're looking to take your SEO to the next level we offer a variety of backlinking services to get you there.